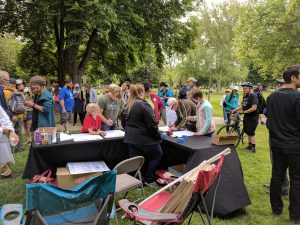 In 2016, CAPS participated to ensure that SCIENCES' VOICE was HEARD.  CAPS joined the March for Science in a movement across the globe that supported fact-based findings and evidence to support policy and decision-making. 
CAPS partners with other unions, non-profits, and organizations and sponsors outreach across and throughout California to support our State Scientists, their employment interests, and the future generation of Scientists.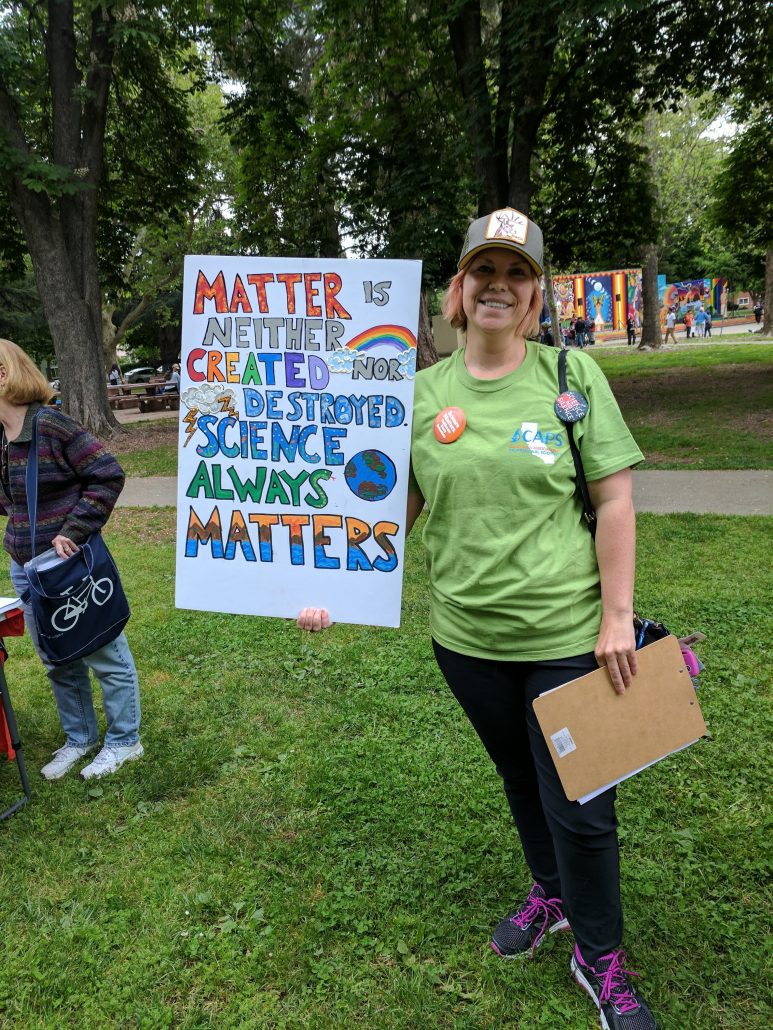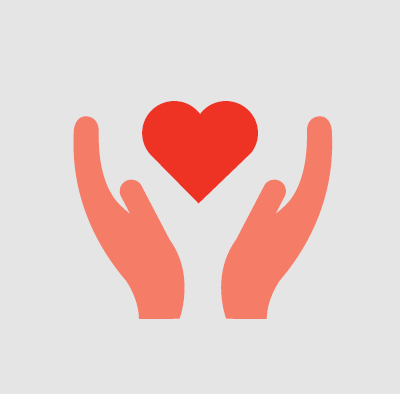 CAPS provides professional representation to State Scientists for workplace issues within the workplace.  CAPS represents you in the work place, in the Legislature, and, when necessary, in the court of law.  CAPS protects your right to continued employment.