Sacramento Value Scientists! March and Rally
On August 30, 2023, as the final rally scheduled in a series of events, State Scientists marched from the CalHR building in Sacramento, past the swing space where Legislators' offices currently are, to the West Steps of the State Capitol to call upon the Administration to propose terms of a successor contract with the State that will VALUE State Scientists!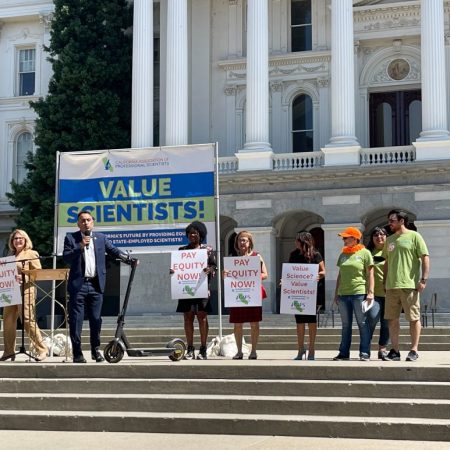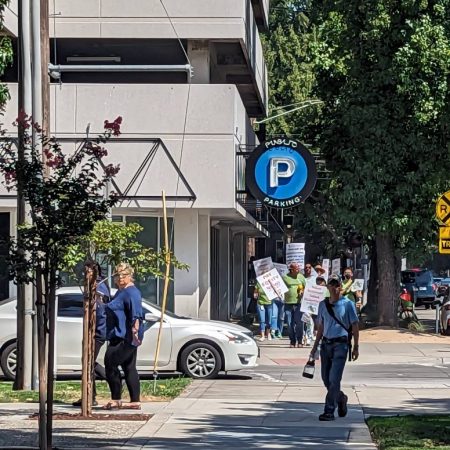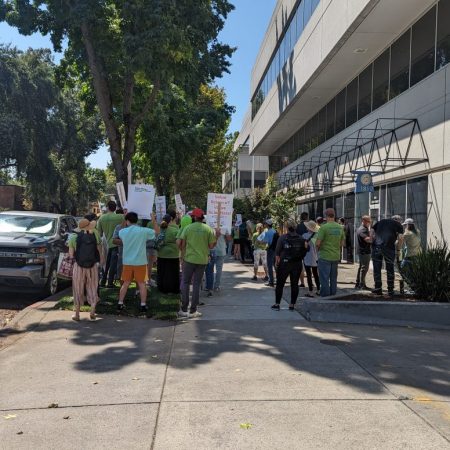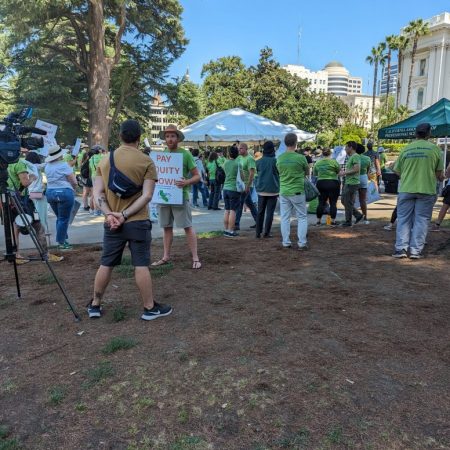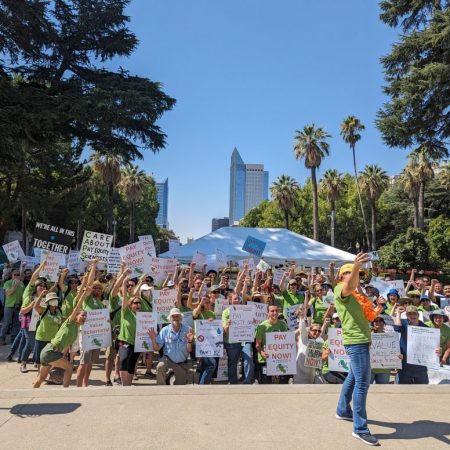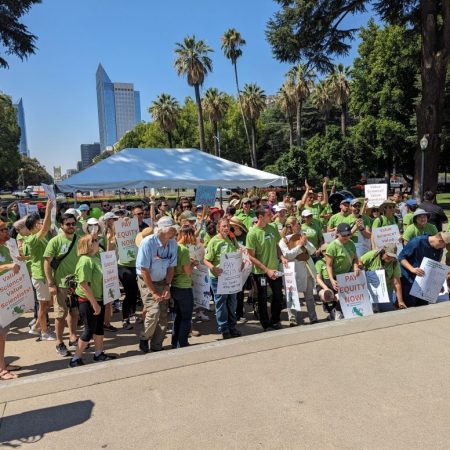 Oakland Value Scientists! Rally
On August 23, 2023, as part of a three-city event, State Scientists rallied at Frank Ogawa Plaza in Oakland. 
Los Angeles Value Scientists! Rally
On August 16, 2023, State Scientists, joined in solidarity by colleagues from UTLA and SEIU rallied in front of the Ronald Reagan Building in Downtown LA to call for Governor Newsom to VALUE SCIENTISTS!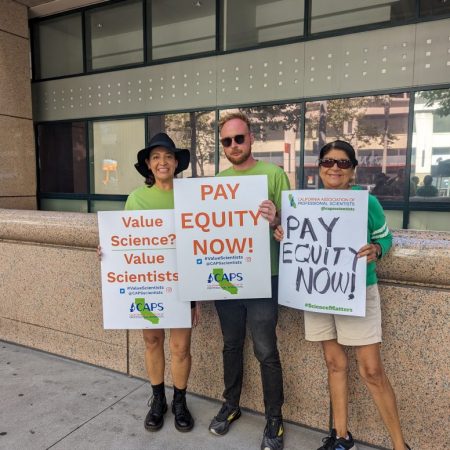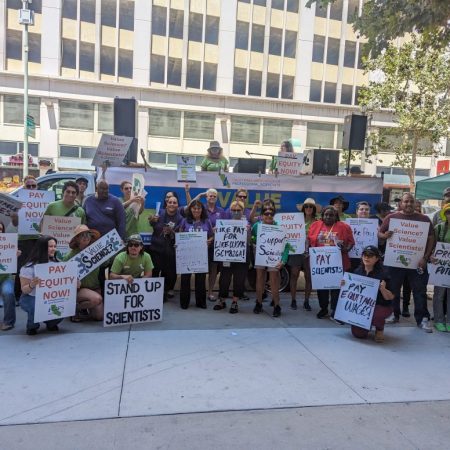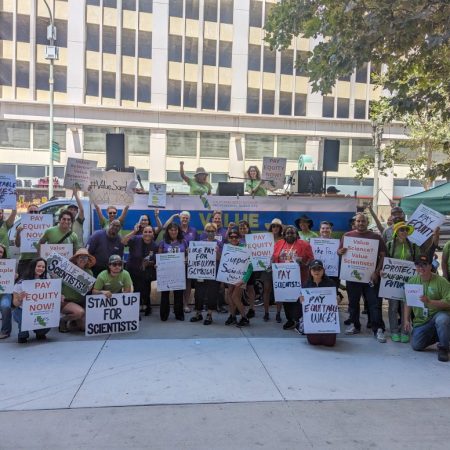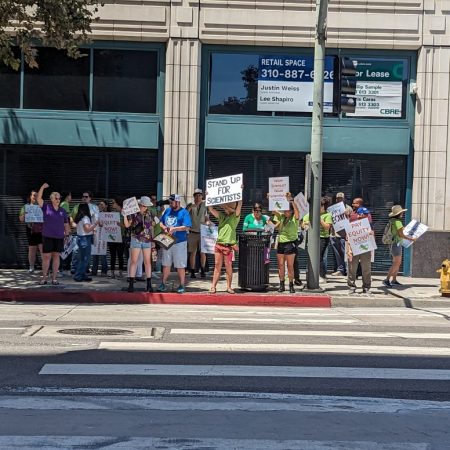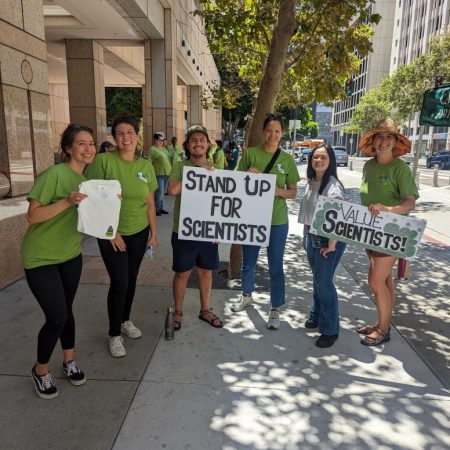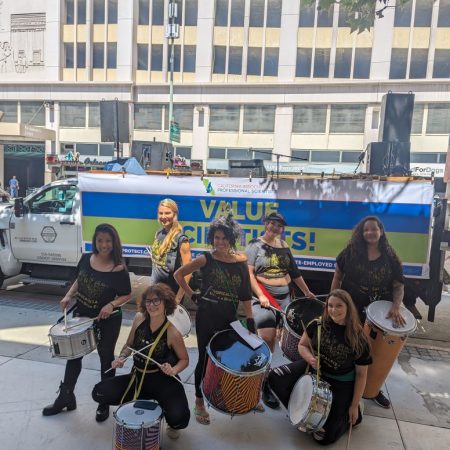 July 26 Teach in and Statewide Lunchtime Rallies 
On July 26, 2023, from 12PM-1PM, hundreds of State Scientists across California participated in a CAPS-led Teach in, then took to the streets to hold informational rallies outside their worksites! 
Great work participating and showing solidarity at your worksites.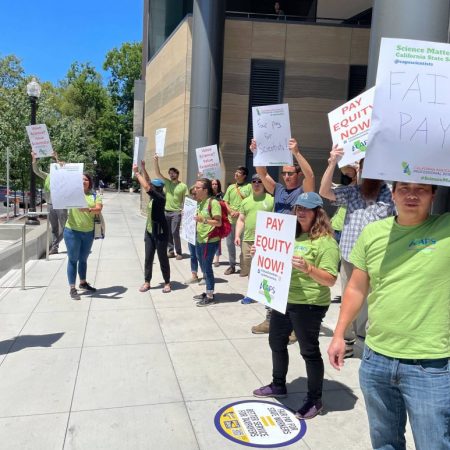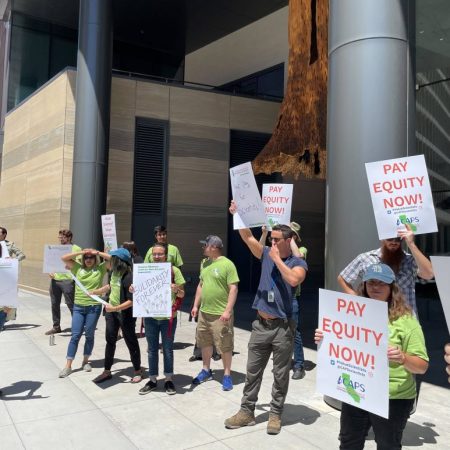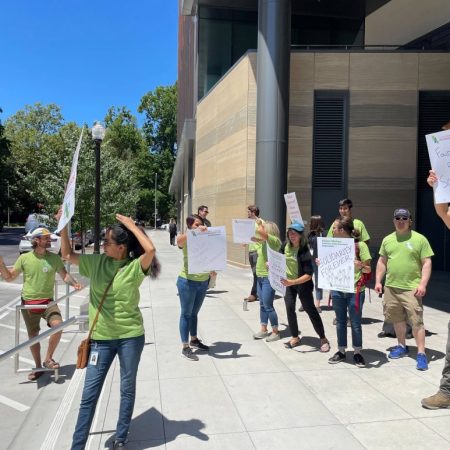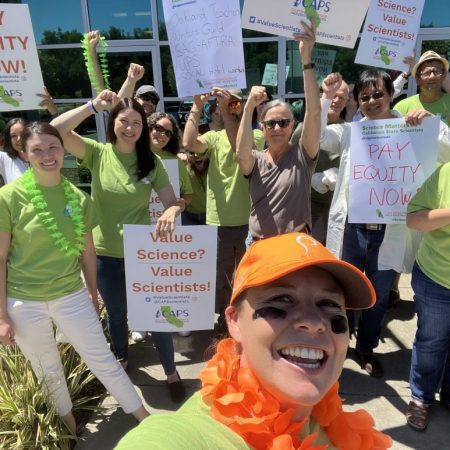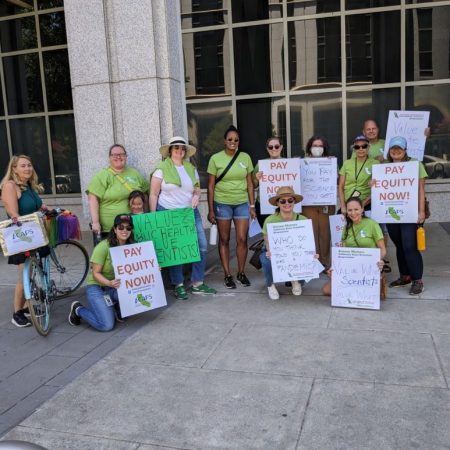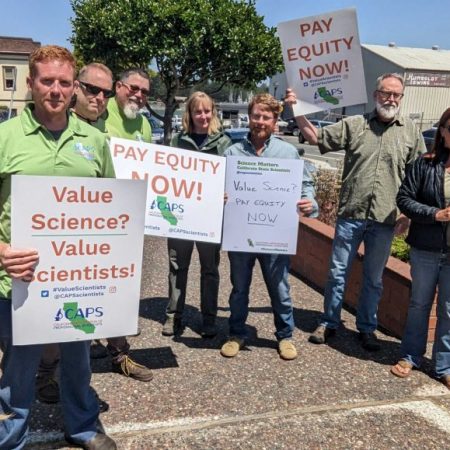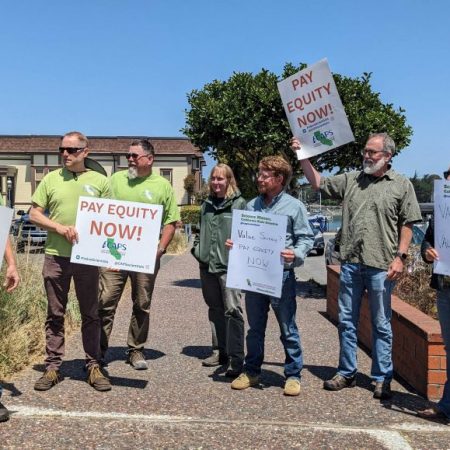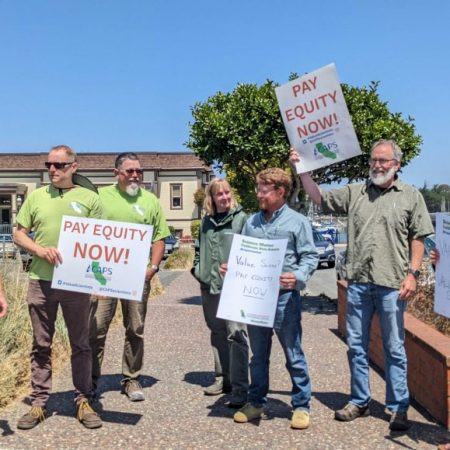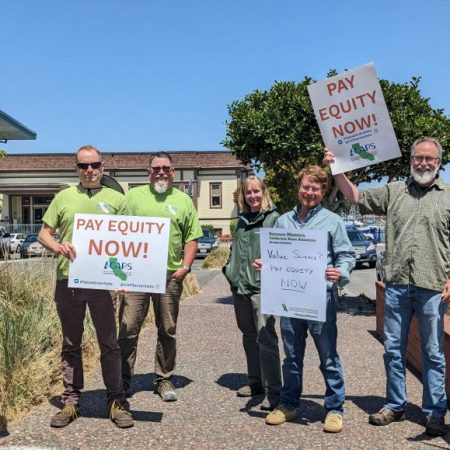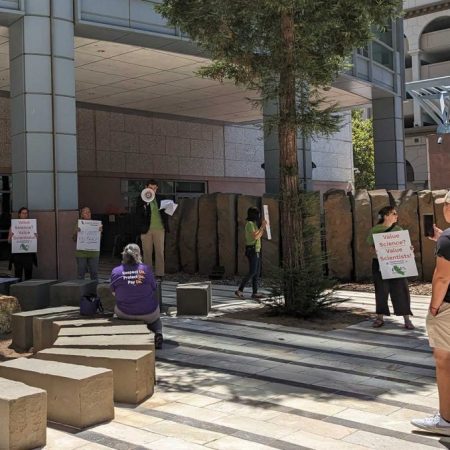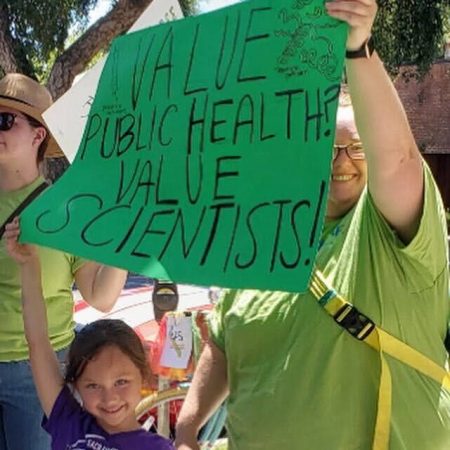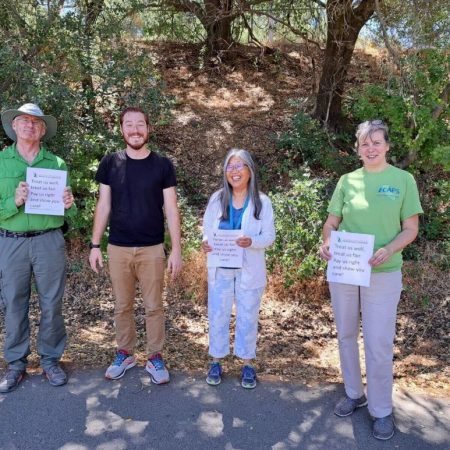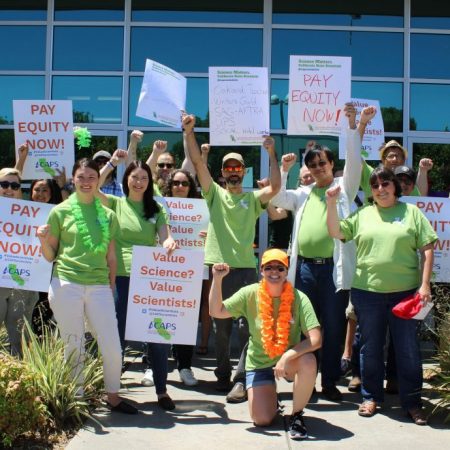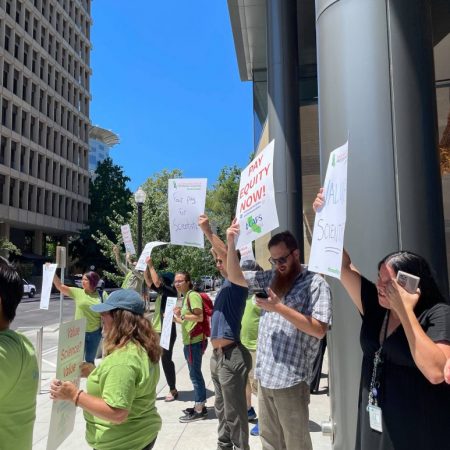 Support CAPS' May 9, 2023 Proposal
On May 9, 2023, the CAPS Bargaining Team presented no fewer than seven proposals that would provide the necessary adjustments in the successor Memorandum of Understanding with the State of California. 
The CAPS Bargaining Team anticipated hearing from the State in June and asked CAPS Members to participate. The State had offered other Bargaining Units compensation proposals. Should the State elect to provide a similar proposal to the CAPS Team, we are prepared to respond. But to ensure the best impact of our response, WE NEEDED YOU!  
Over 950 messages were sent to the Governor, CalHR and Department of Finance, encouraging the State to consider CAPS' May 9 Proposals. 
Write to your Assemblymember to Vote for AB 1677 (State Scientist Salaries – Impartial Study)
In late May, AB 1677, which would require the UC Berkeley Labor Center to perform an impartial study to examine the existing State Scientist salary structure, evaluate historical salary relationships with other state employees performing substantially similar work, and provide recommendations for alternate salary models for rank-and-file State Scientists, was heard.
Uncompetitive state scientist salaries are threatening California's vital public health, environmental, food safety, and other critical programs because state agencies cannot keep or recruit skilled scientific professionals.  AB1677 will help the State and all decision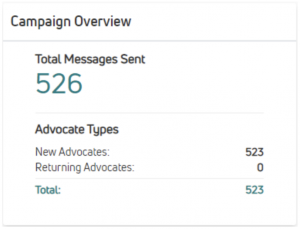 makers better understand and address this problem.
We needed YOU to advocate to your Assemblymember, as their constituent, to vote FOR AB1677 (McKinnor) when it was on the floor. Members did so by filling out the form on our ACTION CENTER using their personal information (email and address). 
Great work to all the Unit 10 Scientists and State Scientist supporters who have taken action to call upon their Legislators to support AB 1677! See the live map of participation below. Keep it up!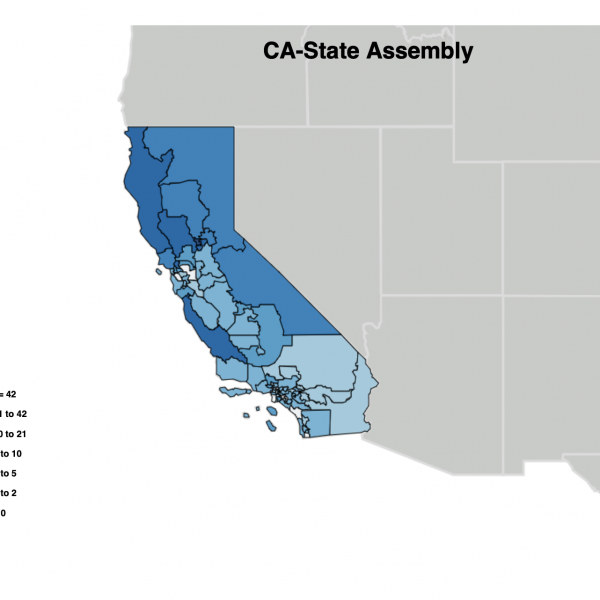 Stand Up For Scientists Rally
Thank you for making the Scientists Rally a success. Please see some images of the event in the slideshow below: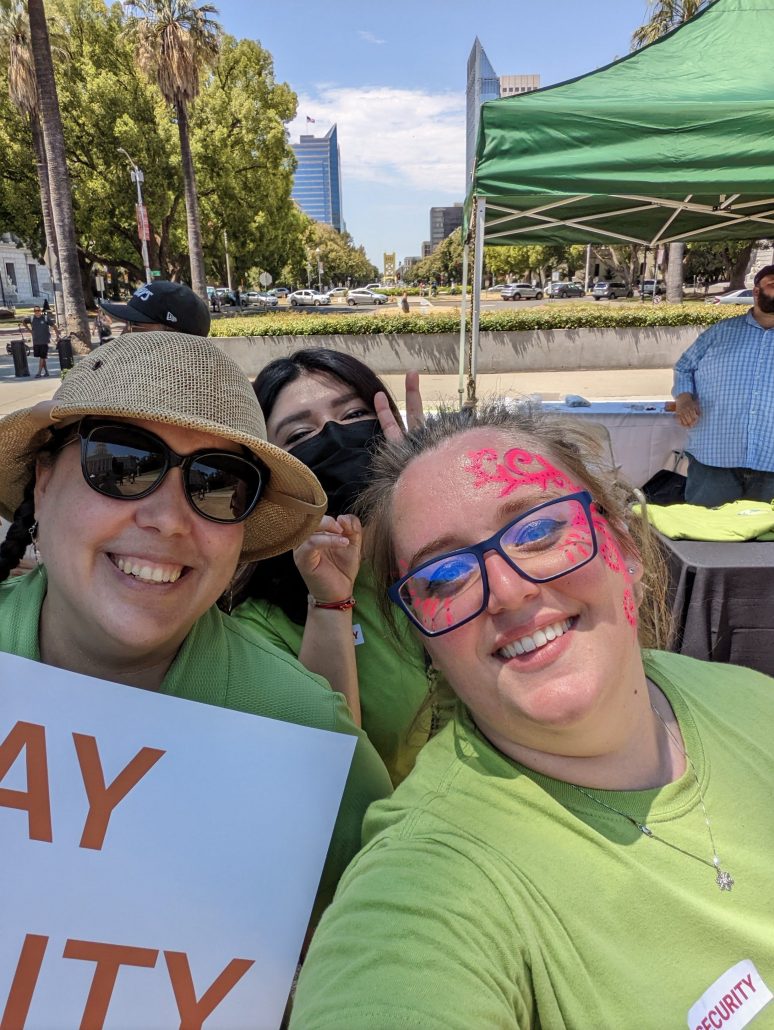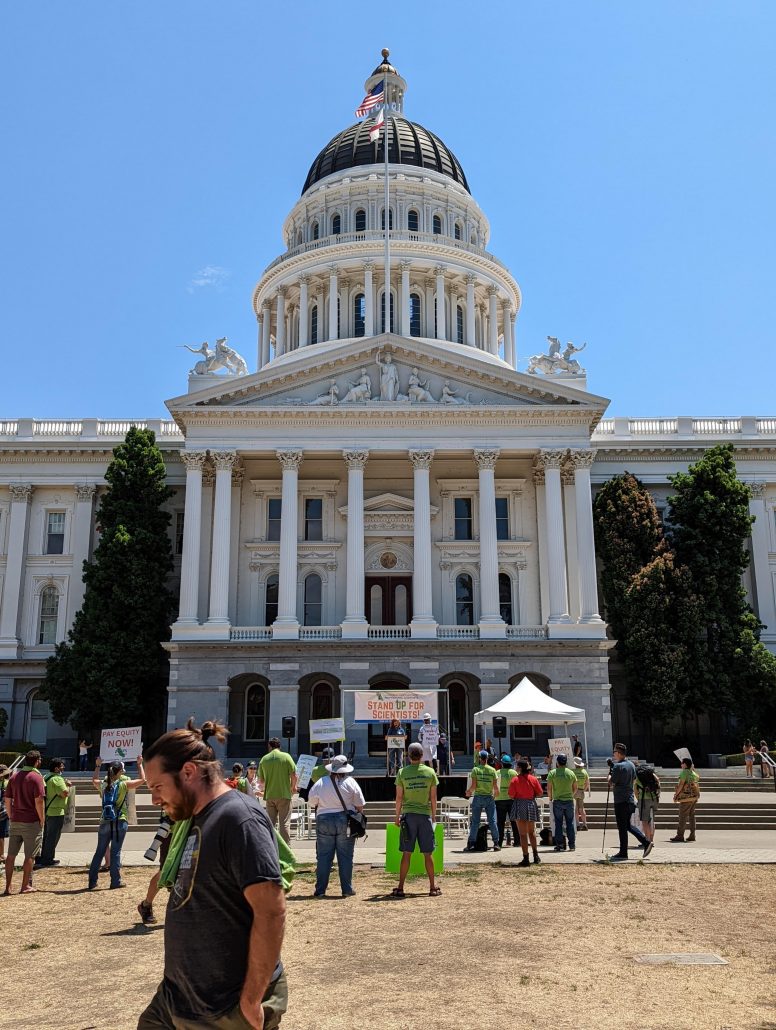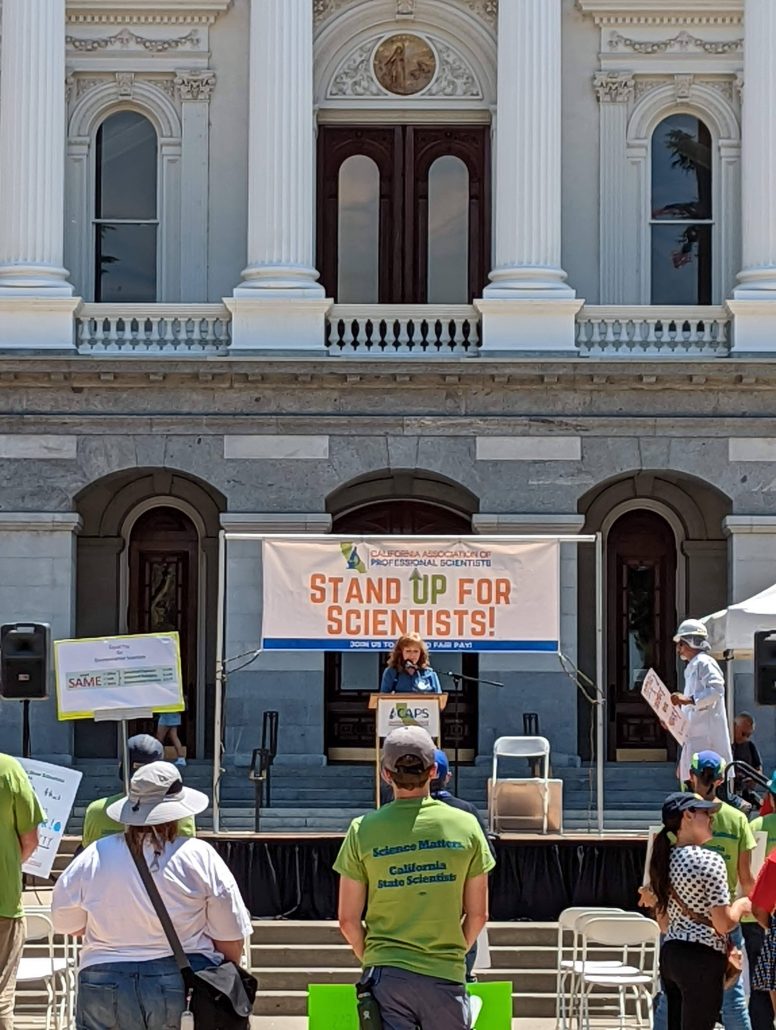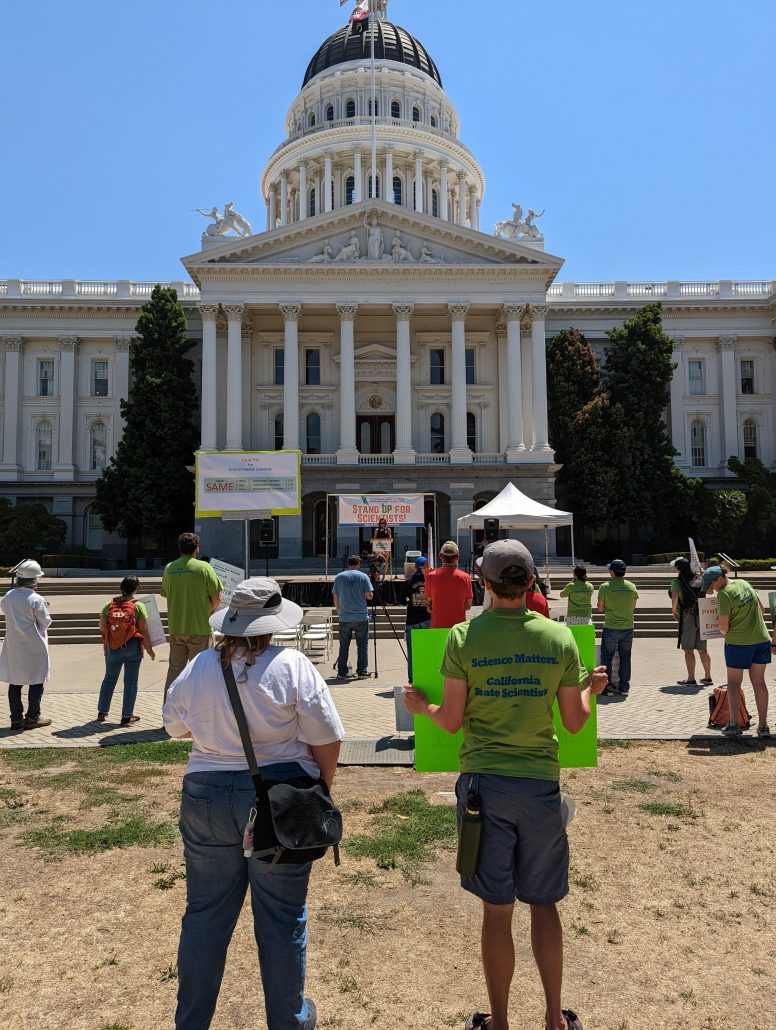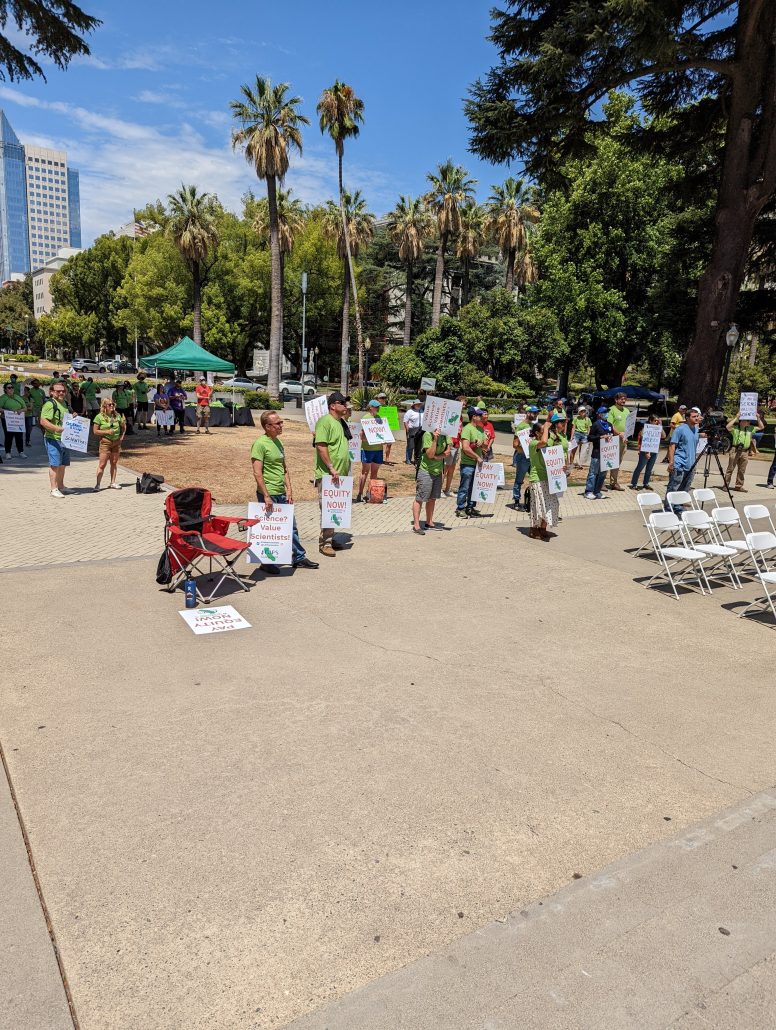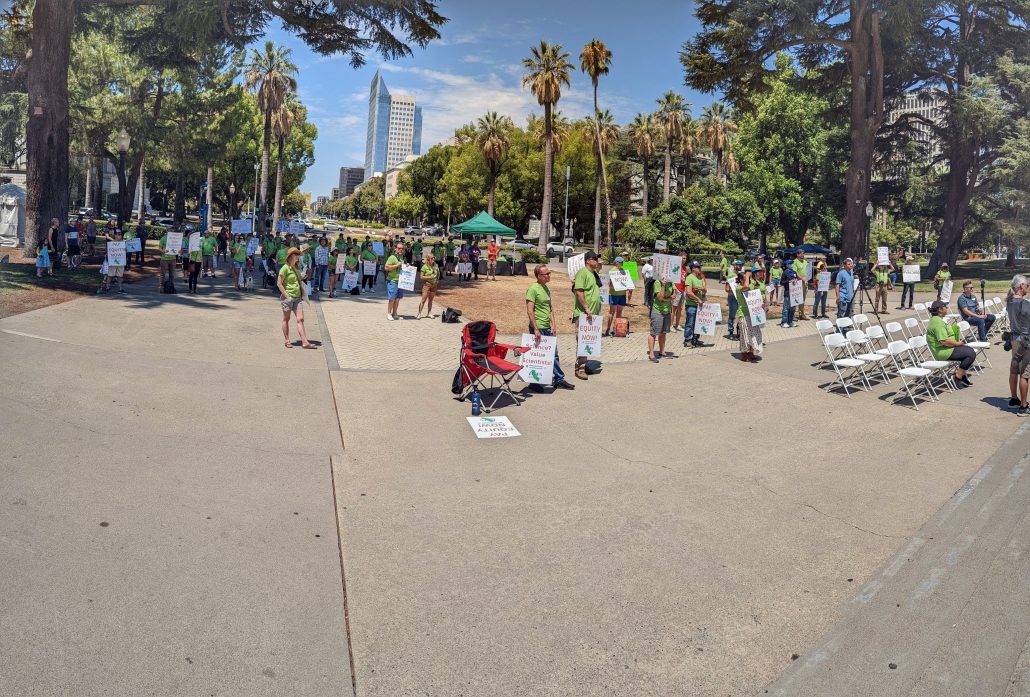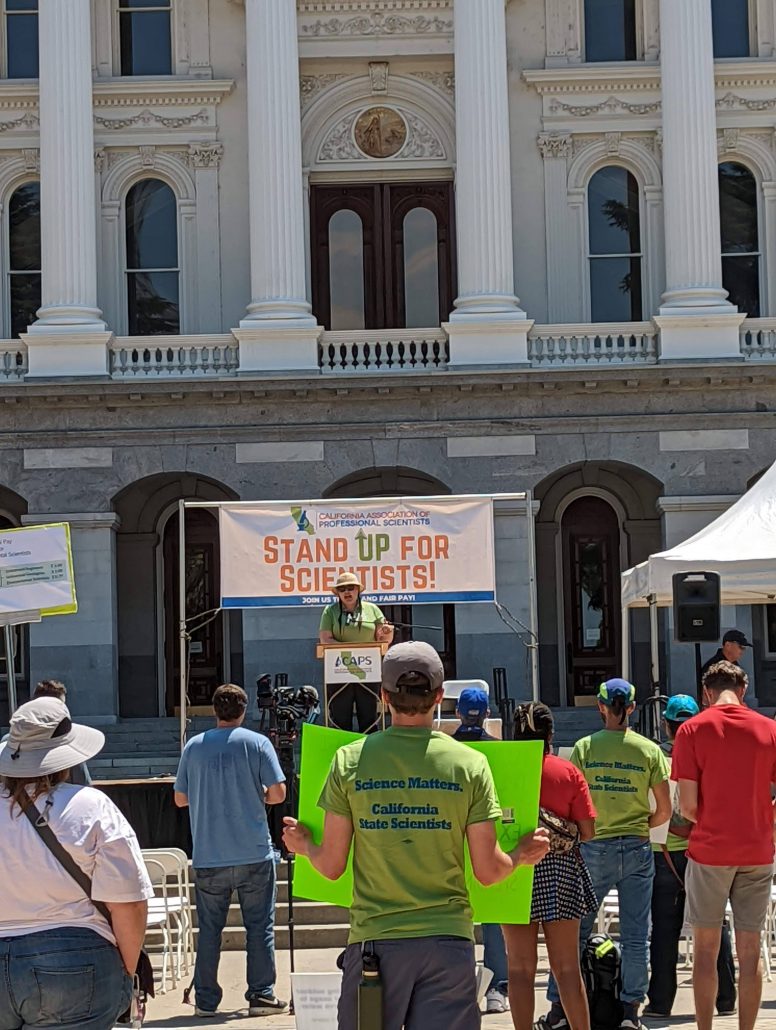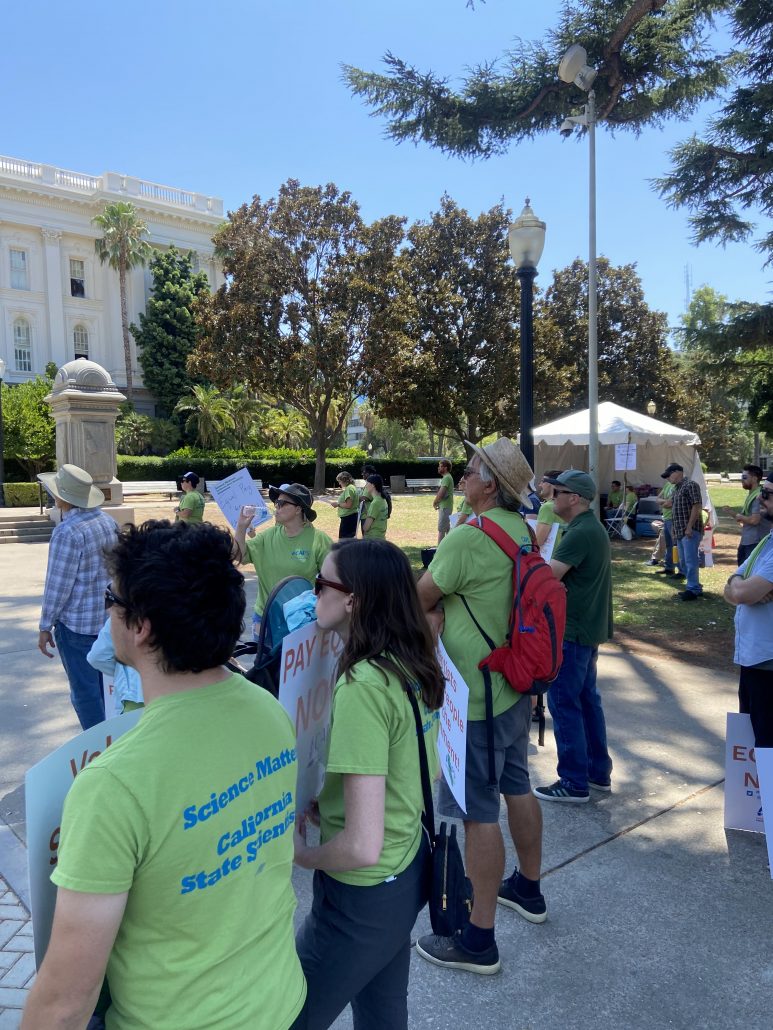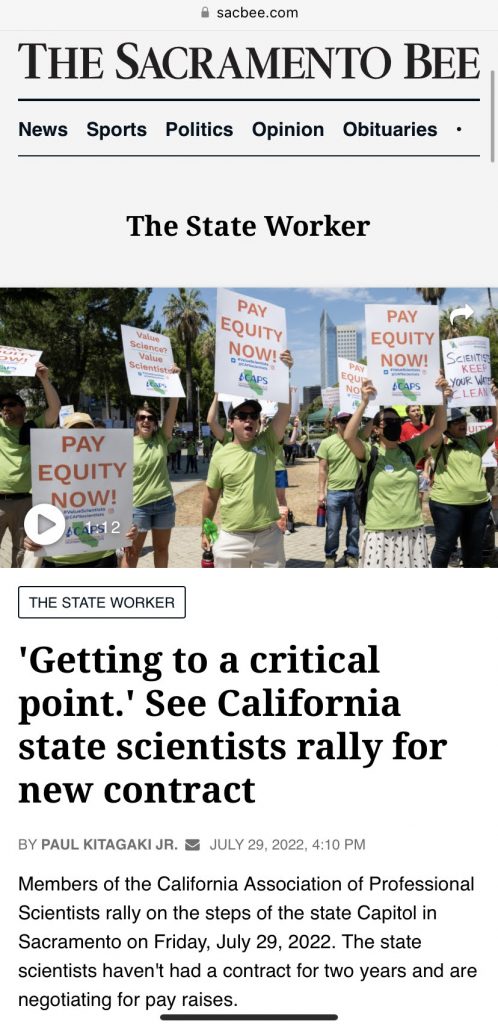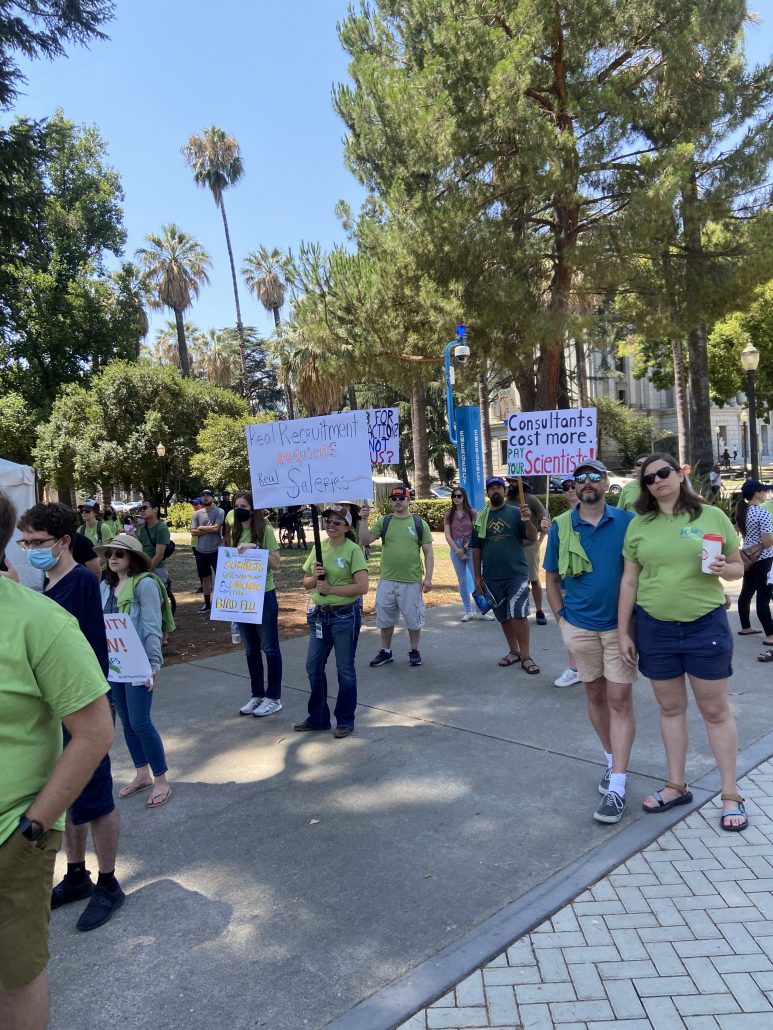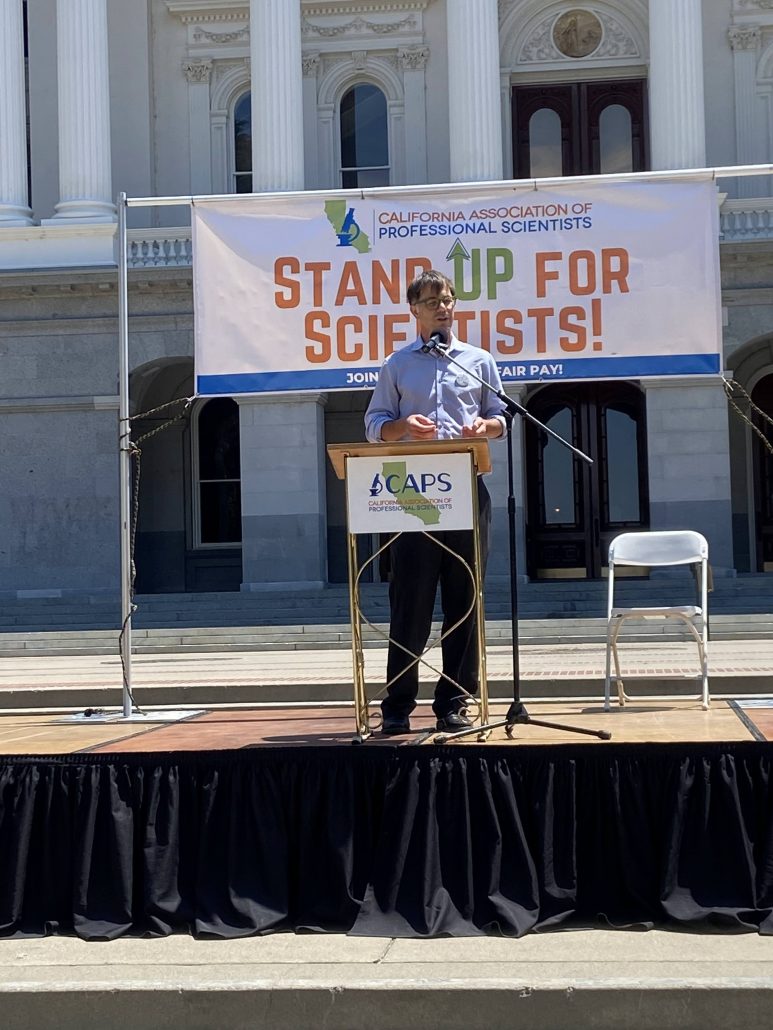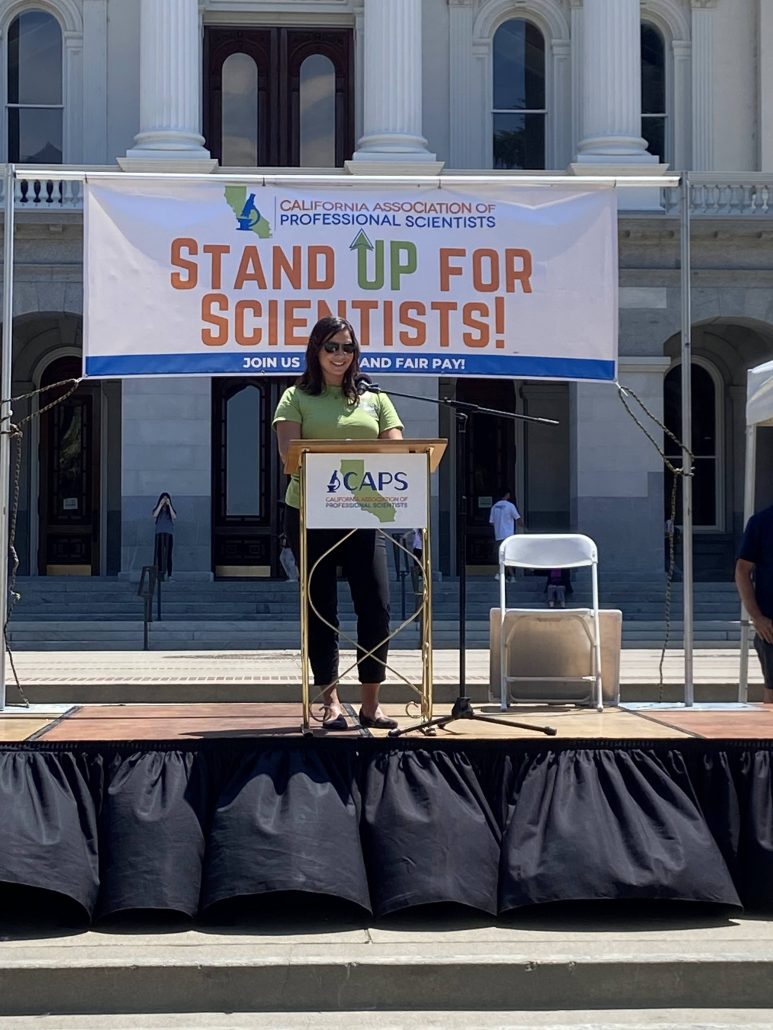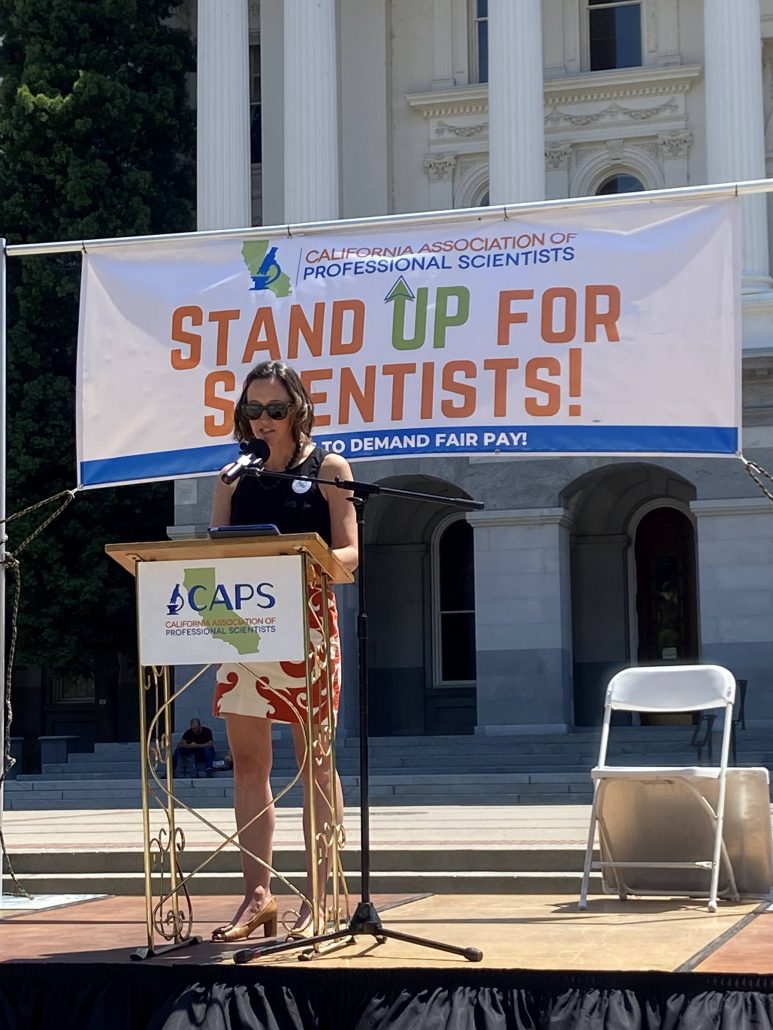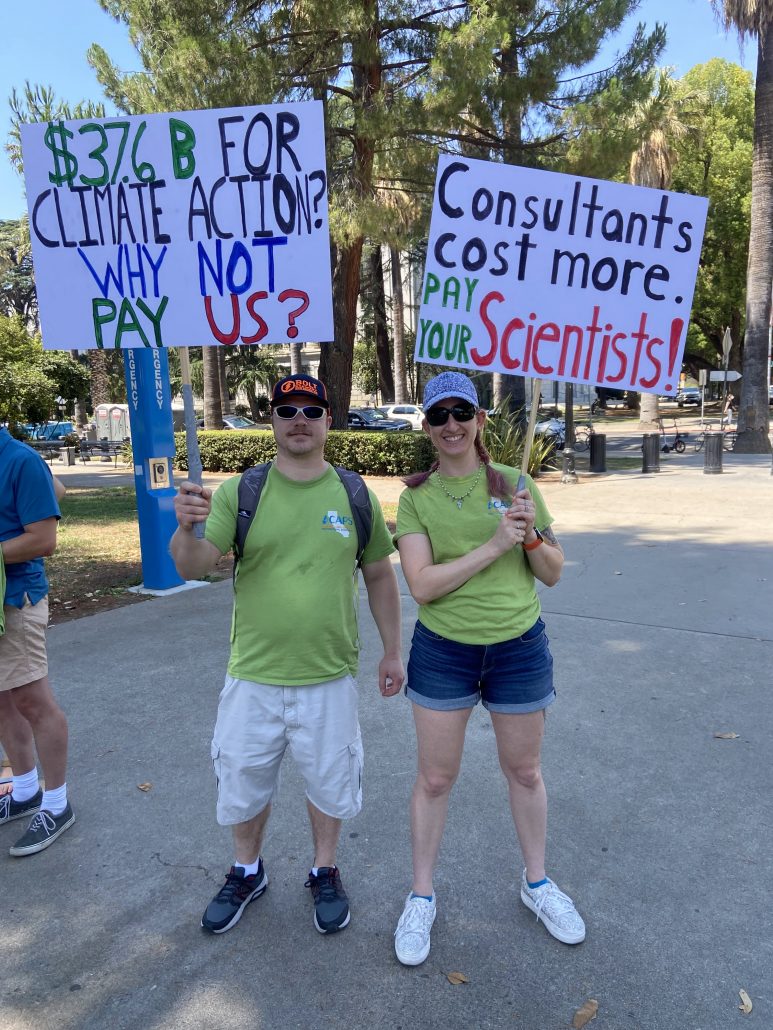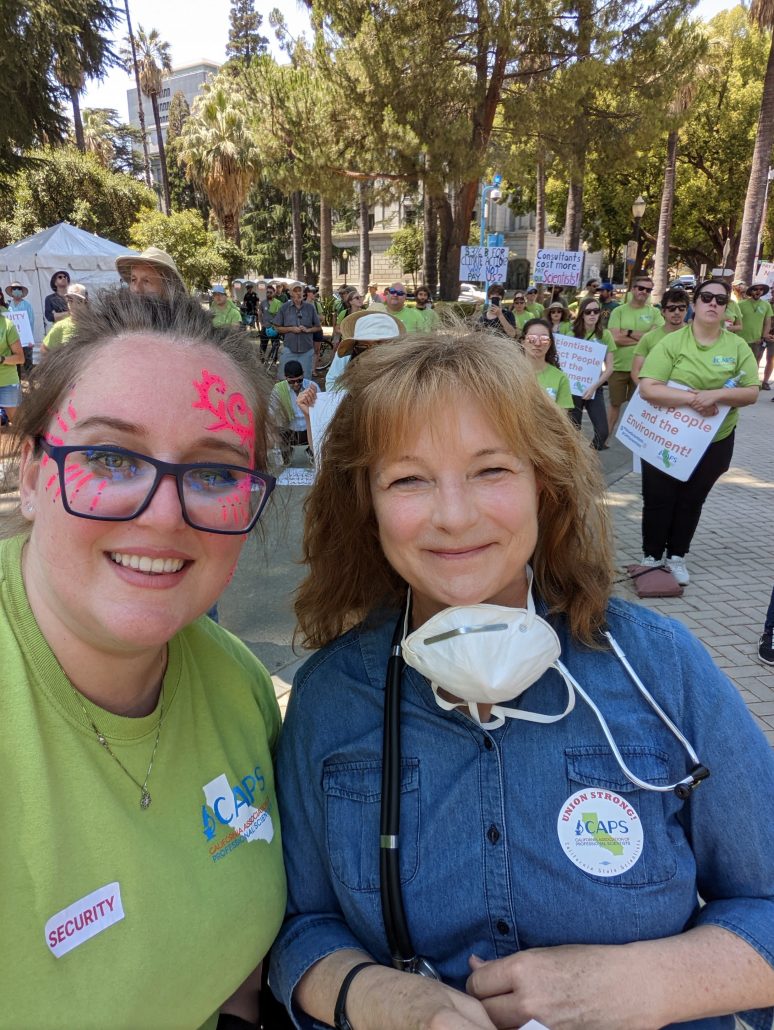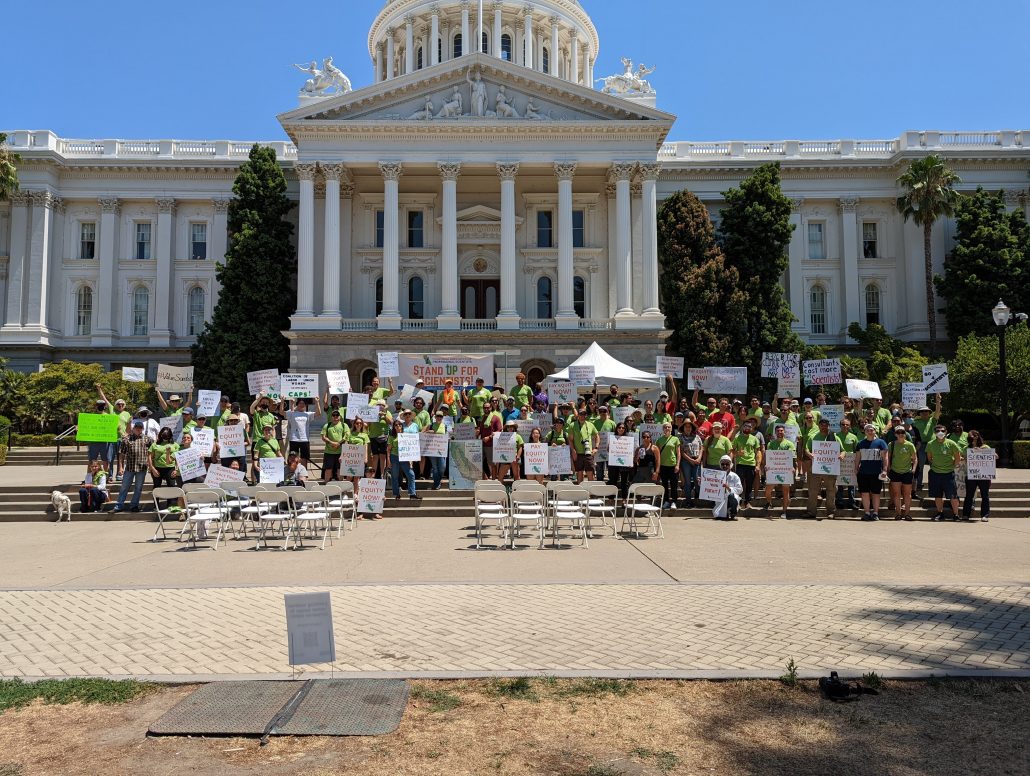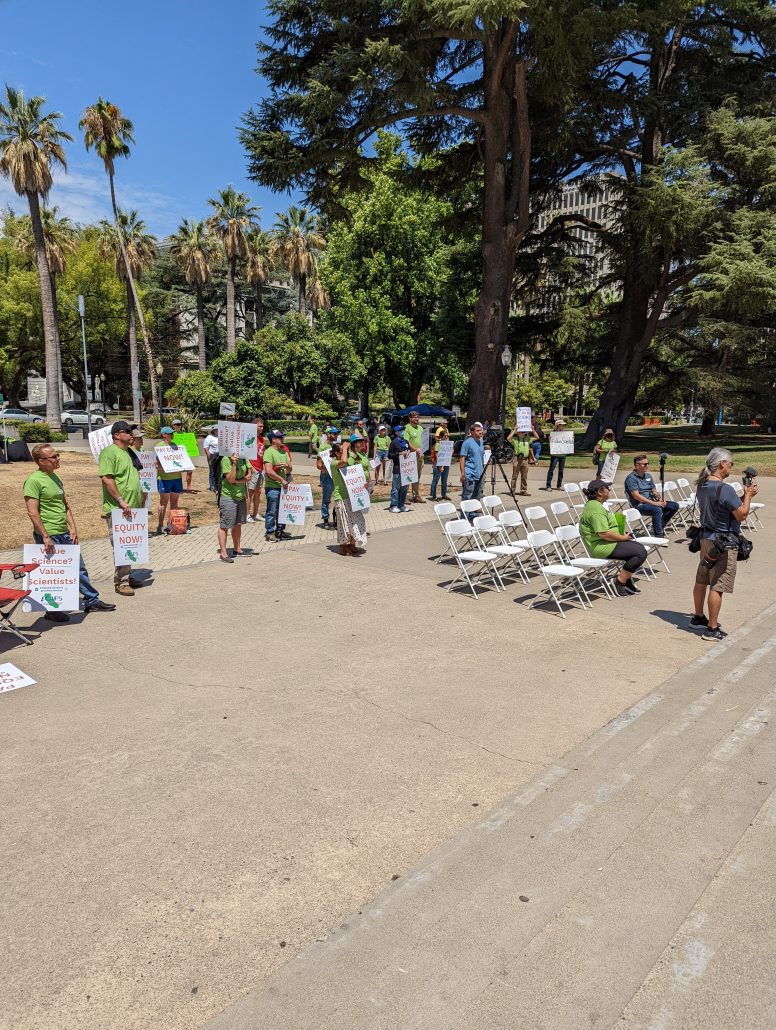 And a special thank you to our speakers:
President Margarita Gordus – CAPS
Corey Ridings – Ocean Conservancy
Dr. Daniel Gluesenkamp – California Institute of Biodiversity
Mia Roberts – CAPS Director At-Large
Dr. Rachel Fabian – CAPS Member
Esther Tracy – CAPS Member and Local Rep
Dr. Maureen Lee-Dutra – CAPS Member and Local Rep
Dr. Everardo Mendes – CAPS Member
Emily McDonald – Rancher
Jacqueline Tkac – CAPS District Il Director
Justin D. Garcia – CAPS Secretary
Quinn Cataldi – Grant Union High School Teacher
Jessy Fierro – CAPS Member and Local Rep
Dave Jones – Candidate for CA State Senate, District 8
The CAPS Member Action Committee hosted a Petition Delivery Event on Friday, May 6, 2022. The event consisted of members present marching to the offices of four agency secretaries (Jared Blumenfeld – CalEPA, Wade Crowfoot – CNRA, Mark Ghaly – CHHS, and Karen Ross – CDFA) and Governor Newsom to deliver larger-than-life petitions, signed by hundreds of CAPS members and the public, in support of equitable pay for State Scientists. The Committee thanks all those who attended and hopes even more will attend additional events in the future in support of our Bargaining Team's efforts.